Emma Lacey Engaging Ceramics
Hand thrown tableware and ceramic design
Emma Lacey designs and makes ceramic tableware from her studio in North London. Most work is currently hand thrown using a fine stoneware clay and then assembled, manipulated or finished to take into account the tactility and function of the piece.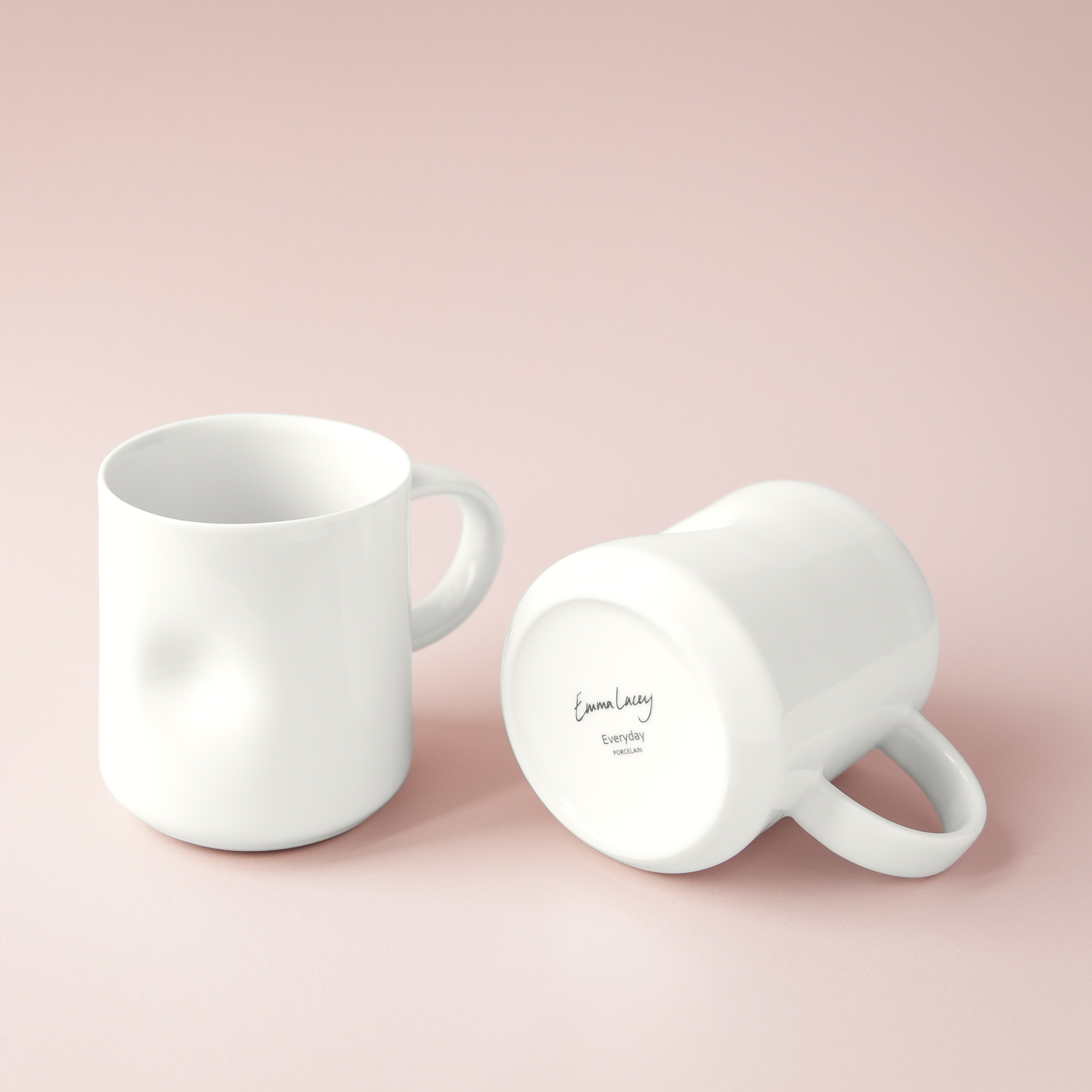 We have added the Everyday Small Milk Jug, Everyday Sugar Bowl and Tacit to the family.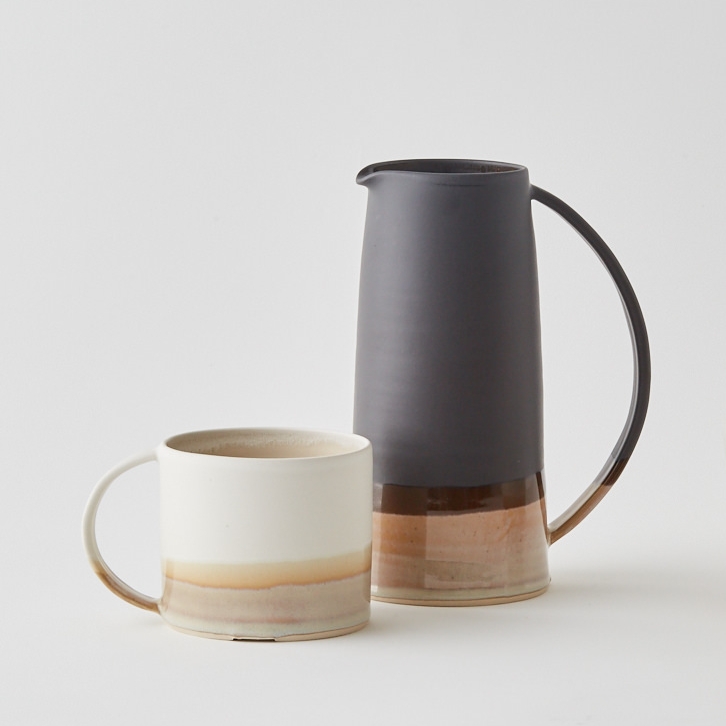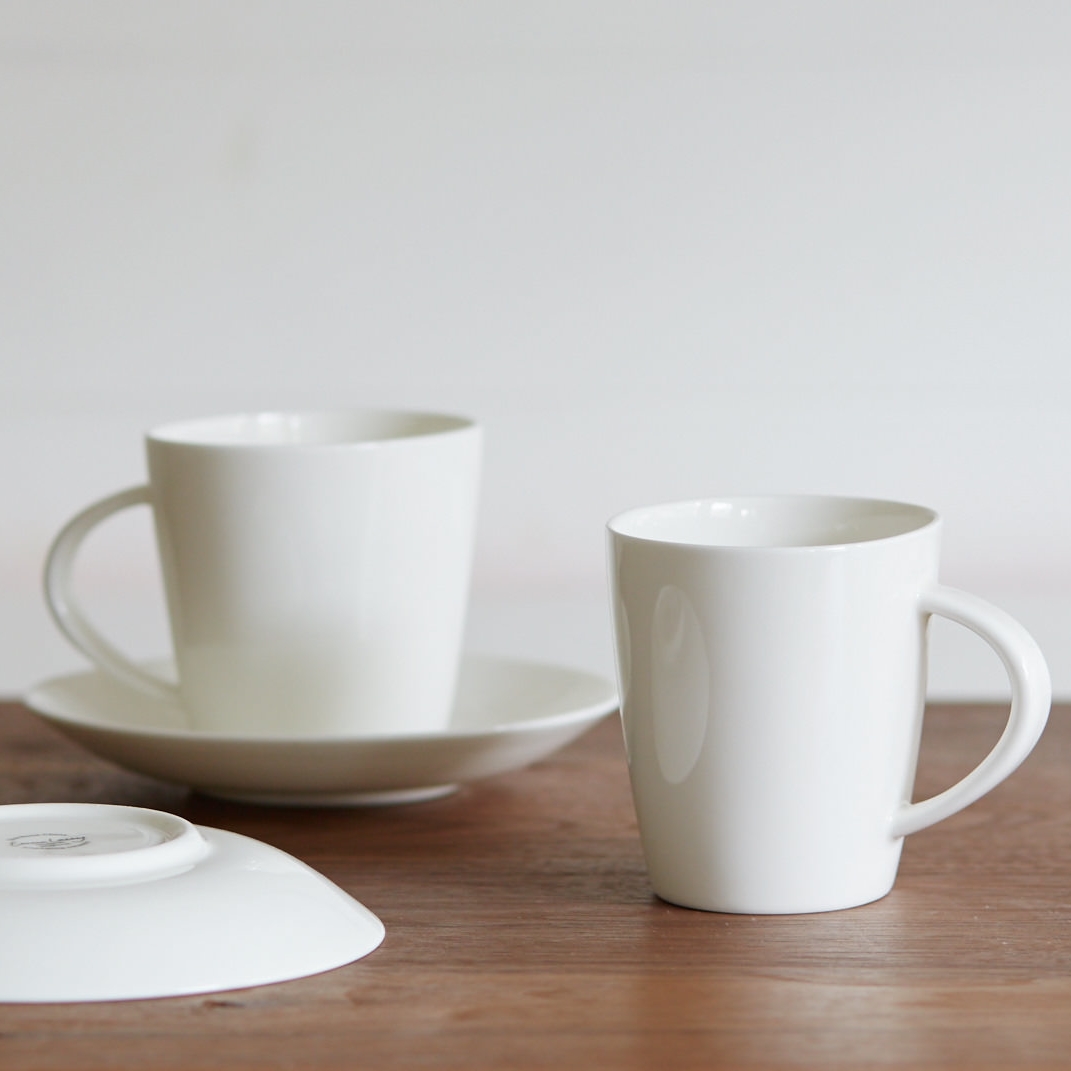 We have put together a few of our favourite colour and object combinations to create specially selected gift ideas. Our sets are perfect for indulgent moments to yourself or for sharing.